The question of paternity arises whenever a child is born to unmarried parents. Questions of paternity can be difficult to resolve, and interested parties are often unaware of their rights and responsibilities in paternity actions. If you are involved in a paternity dispute, we can help you protect your interests and your children.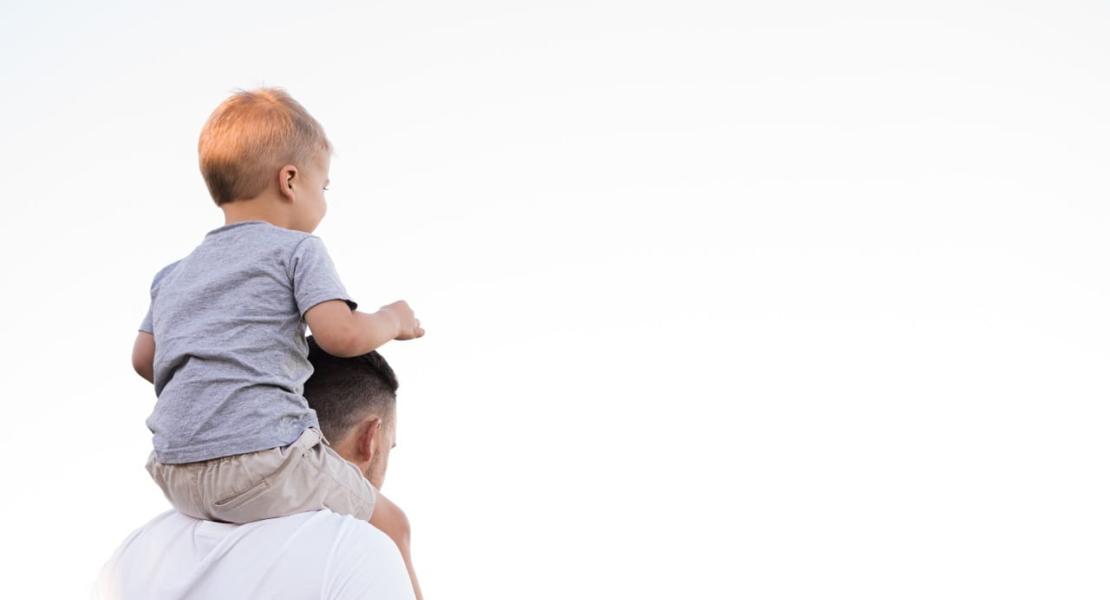 In most scenarios, the goal in establishing paternity is to determine child support and custody. Paternity plays a very important role in determining child support because paternity must be established in order for the Court to order that an alleged father pay support for his child.
Paternity also plays an important role in custody battles because once an alleged father establishes paternity, he is immediately able to file for custody of the child. Child custody is often the most heated and contentious part of divorce and paternity proceedings. At Vervaecke Law & Mediation we are aware of the emotional toll involved in determining custody arrangements and parenting plans. We strive to make the process as pleasant as possible; however, we are fully prepared to go to trial to protect the best interest of your children if the opposing party refuses to behave sensibly.