At Vervaecke Law & Mediation we understand that going through a divorce is stressful and causes significant anxiety. We strive to help our clients work through divorce proceedings as seemlessly as possible.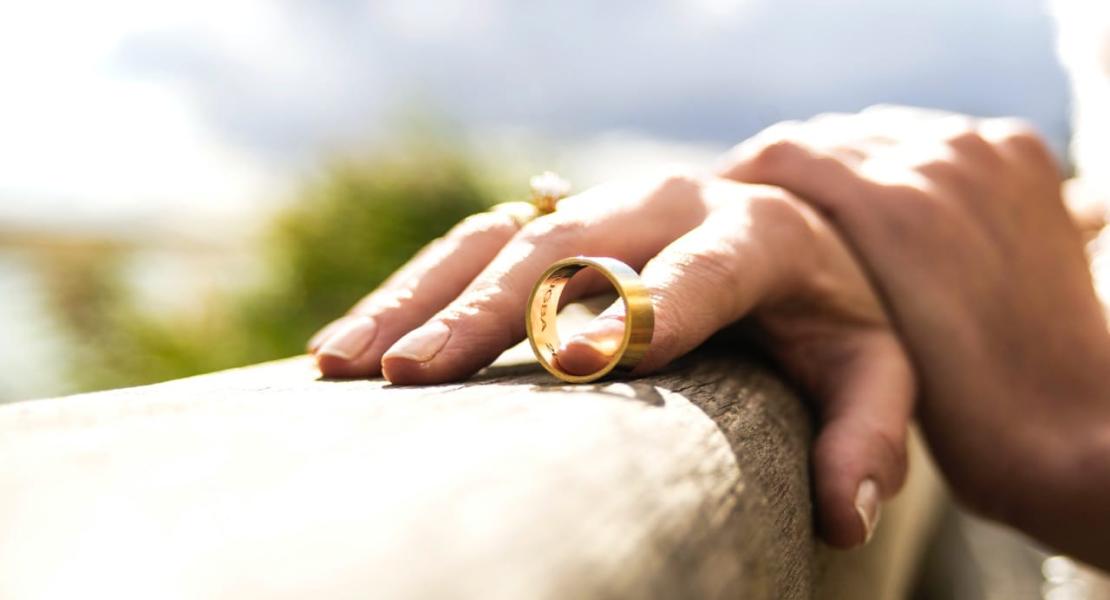 Since Nebraska is a no-fault state, obtaining a divorce should be easy. However, in reality, divorces are often complicated and drawn out as a result of various ancillary matters such as: child support, child custody, alimony, and distribution of assets and debts. Because of these complexities, it is crucial that you hire an attorney who understands how to navigate every aspect of divorce proceedings. The attorneys at Vervaecke Law & Mediation utilize experience, creativity and tenacity to help clients resolve every dispute surrounding divorce, in addition to, the divorce itself.
Approximately 95 percent of all Nebraska divorce cases are settled prior to trial. We begin each case by determining what your goals are and develop individualized solutions that avoid the emotional stress and financial expense of a trial. However, we have the skill and experience to advocate for your rights and interests in court.