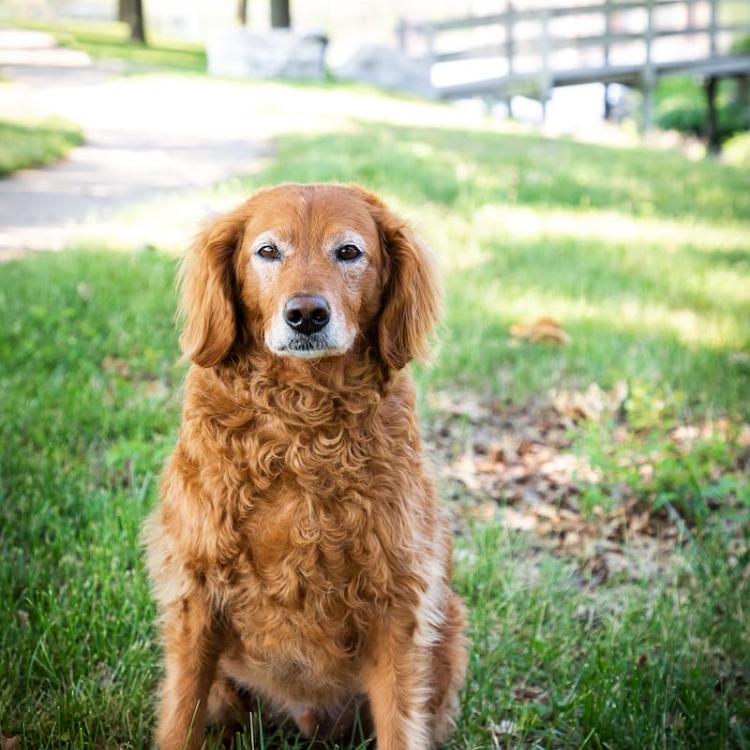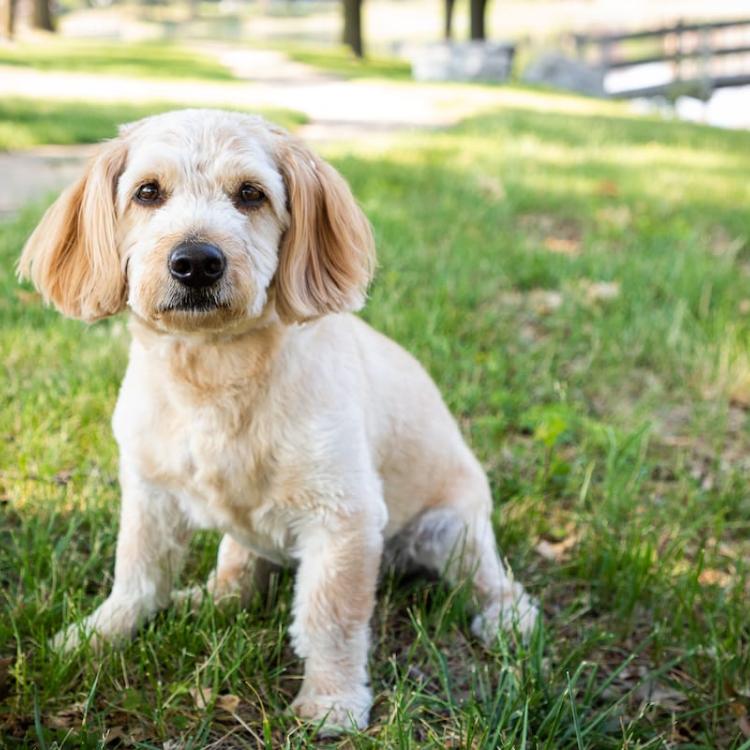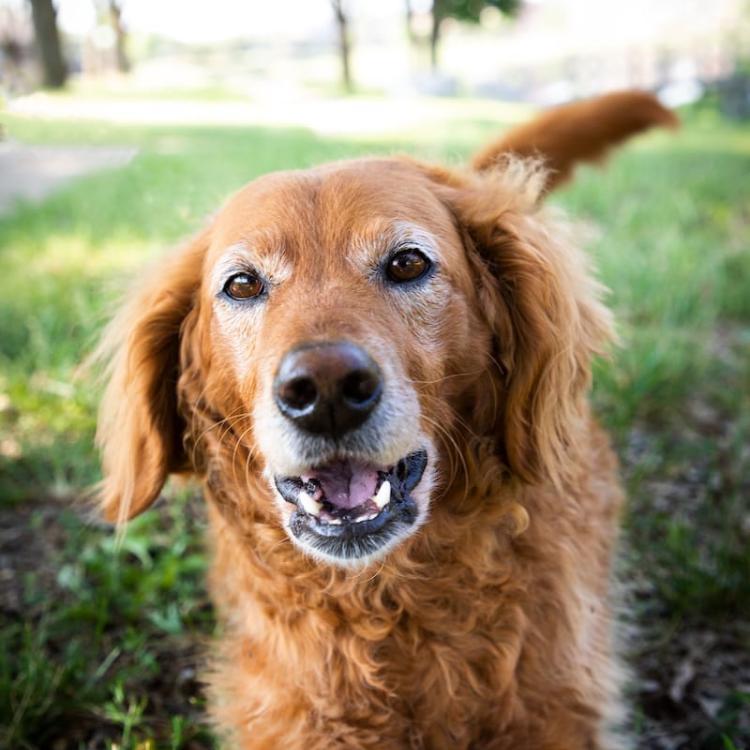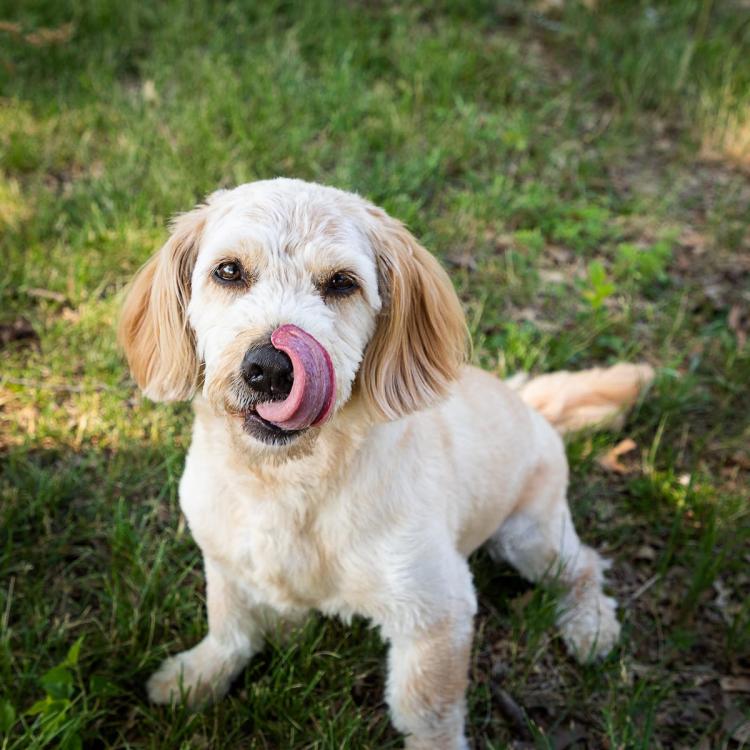 The process of mediation is often accompanied by tension, hostility, and controversy between parties.
As a professional mediator, Karen L. Vervaecke has developed a series of tactics that not only defuse but prevent tensions from rising too high during mediation. One of Karen's most successful tension-preventing tactics involves her dogs, Jax and Jemma. Both Jax (6) and Jemma (5) are mini golden doodles who faithfully execute their roles as professional canine co-mediators at Vervaecke Law & Mediation. Like most dogs, Jax and Jemma are attuned to the intricacies of human behavior and are able to ease tensions that are running high just by batting their puppy dog eyes or resting in-between a client's legs.
The very presence of dogs during the mediation process alleviates stress and causes individuals to rethink certain aggressive behaviors as concluded by David A. Paul in his study, Canine-Assisted Mediation. At Vervaecke Law & Mediation dogs play a special role in resolving even some of the most serious conflicts.